Champlain Gardens is a well-established assisted care facility in the heart of Barry's Bay.
It can be a difficult decision when it comes to choosing a retirement home. Normally the top considerations are price, services and location.
Champlain Gardens offers comprehensive and affordable packages available to seniors in Barry's Bay and the whole of the Champlain Region. Subsequently we are within a reasonable distance to Pembroke, Bancroft, Renfrew and everything in between those destinations. It is close to shopping, banking, restaurants and medical facilities.
To meet and exceed industry standards in the retirement home sector. To be recognized as an industry-leader by implementing continuous improvements and high-level quality control measures. To realize a five star plus status.
We would love to share the upgrades with you! Please join us join us for our Grand Re- opening July 3, 2021 between 1-4 p.m.
Please note: The event may be virtual. Updates will be posted on our website. Please check back.
To deliver on the promise of the highest- level retirement home living experience to our valued residents. To provide exceptional care, services and a positive work and living atmosphere for residents and employees. To assist our employees with the tools and mentorship that will allow them to achieve and maintain top level professionalism and "pride in their work". To nurture our employees unwavering commitment to care and service excellence.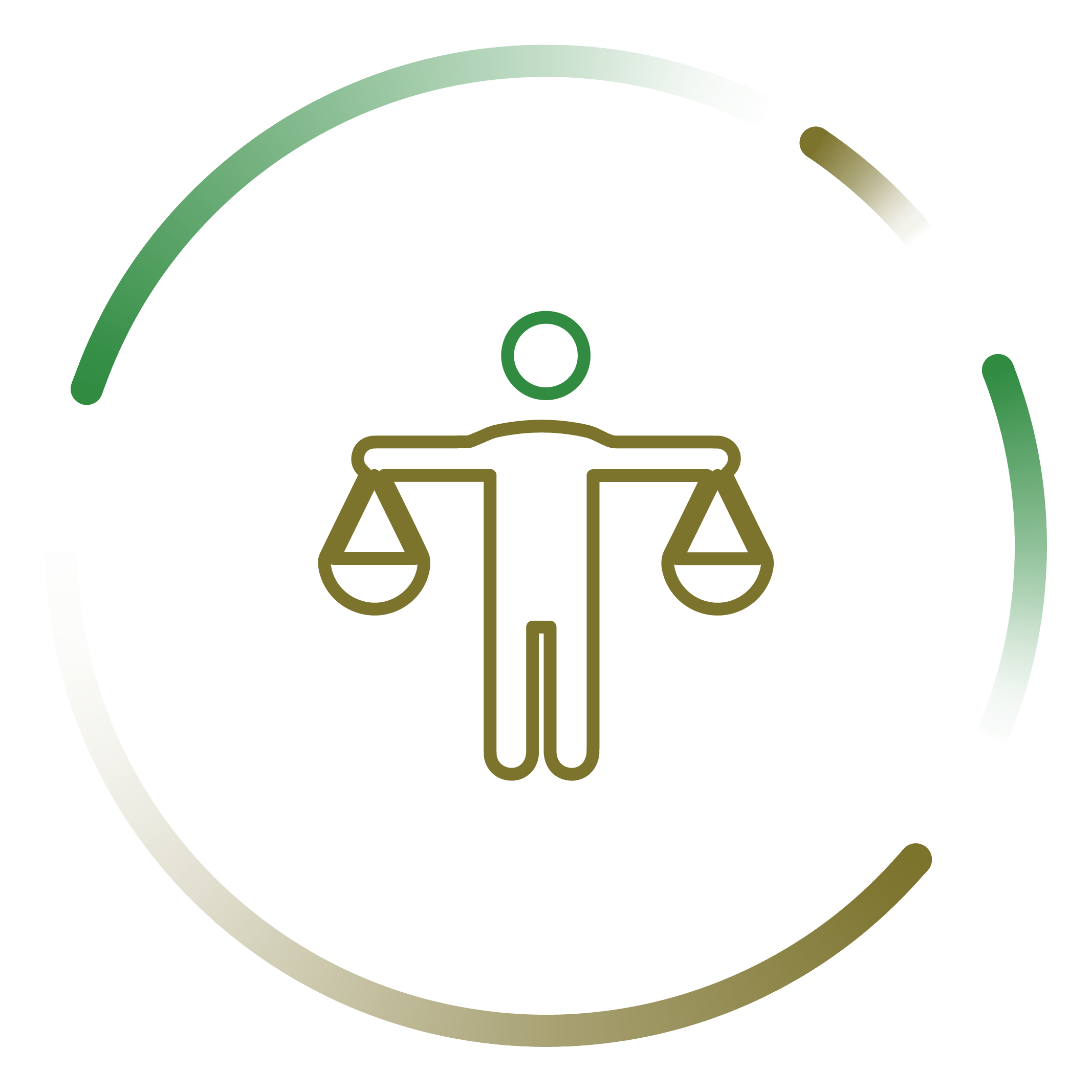 Honesty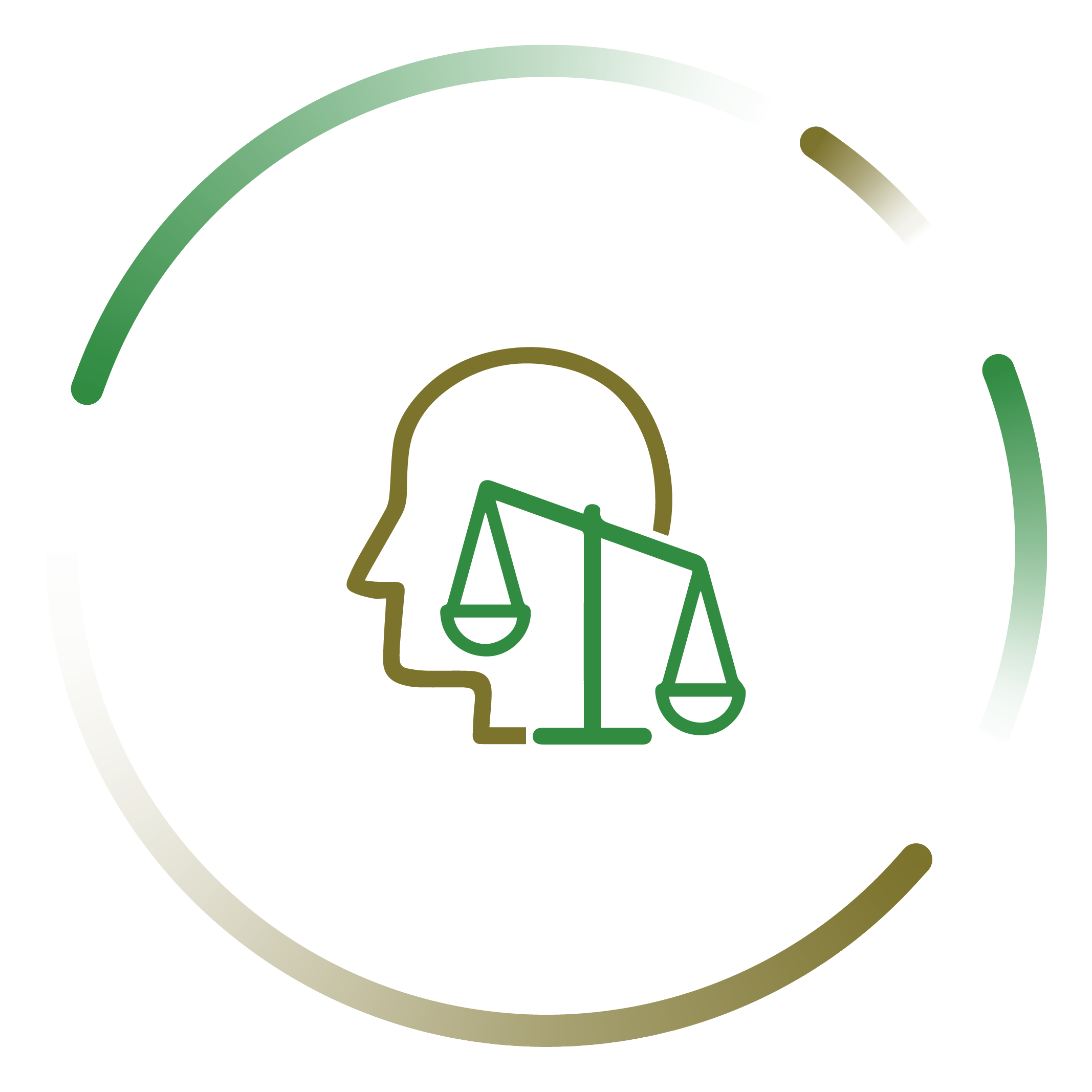 Integrity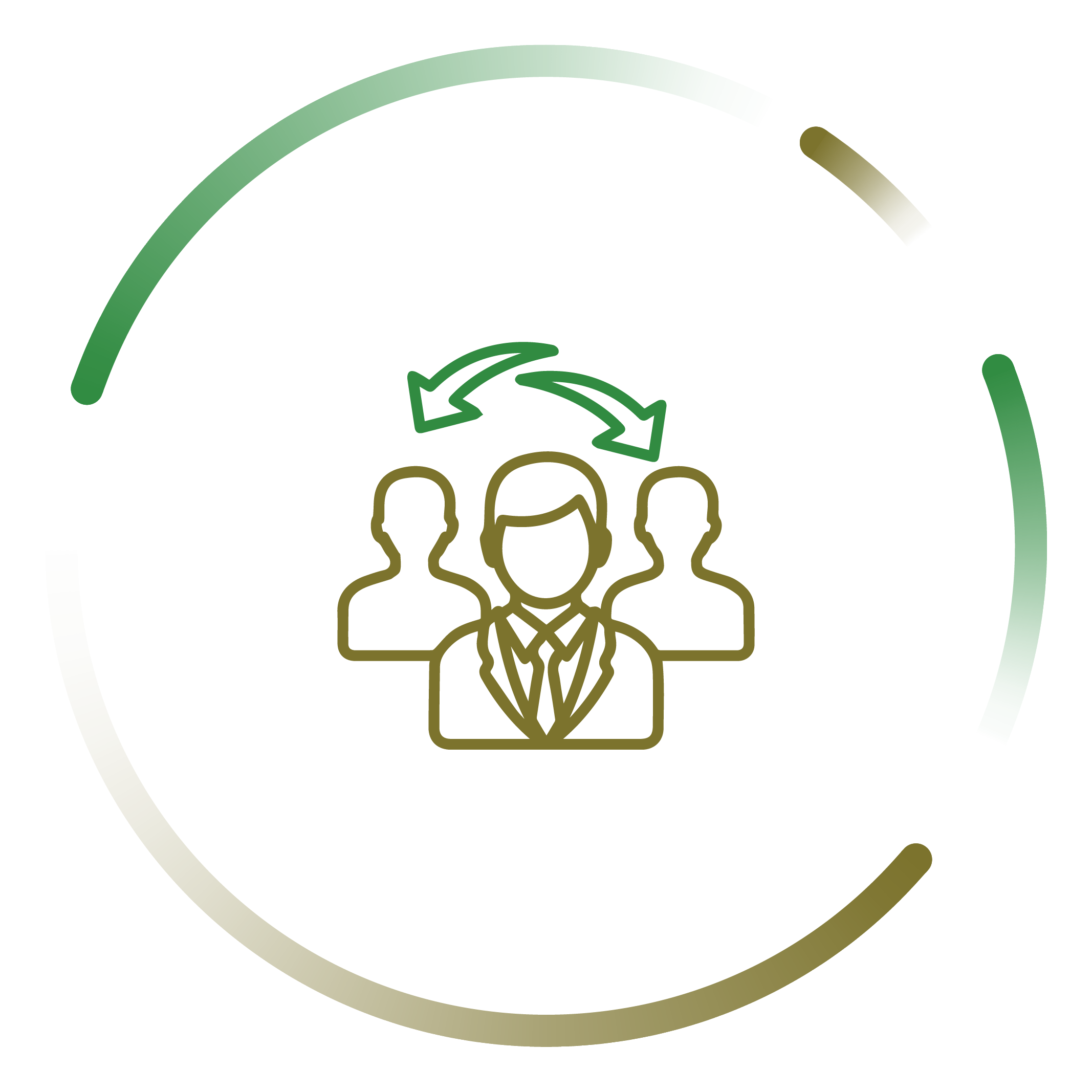 High Ethics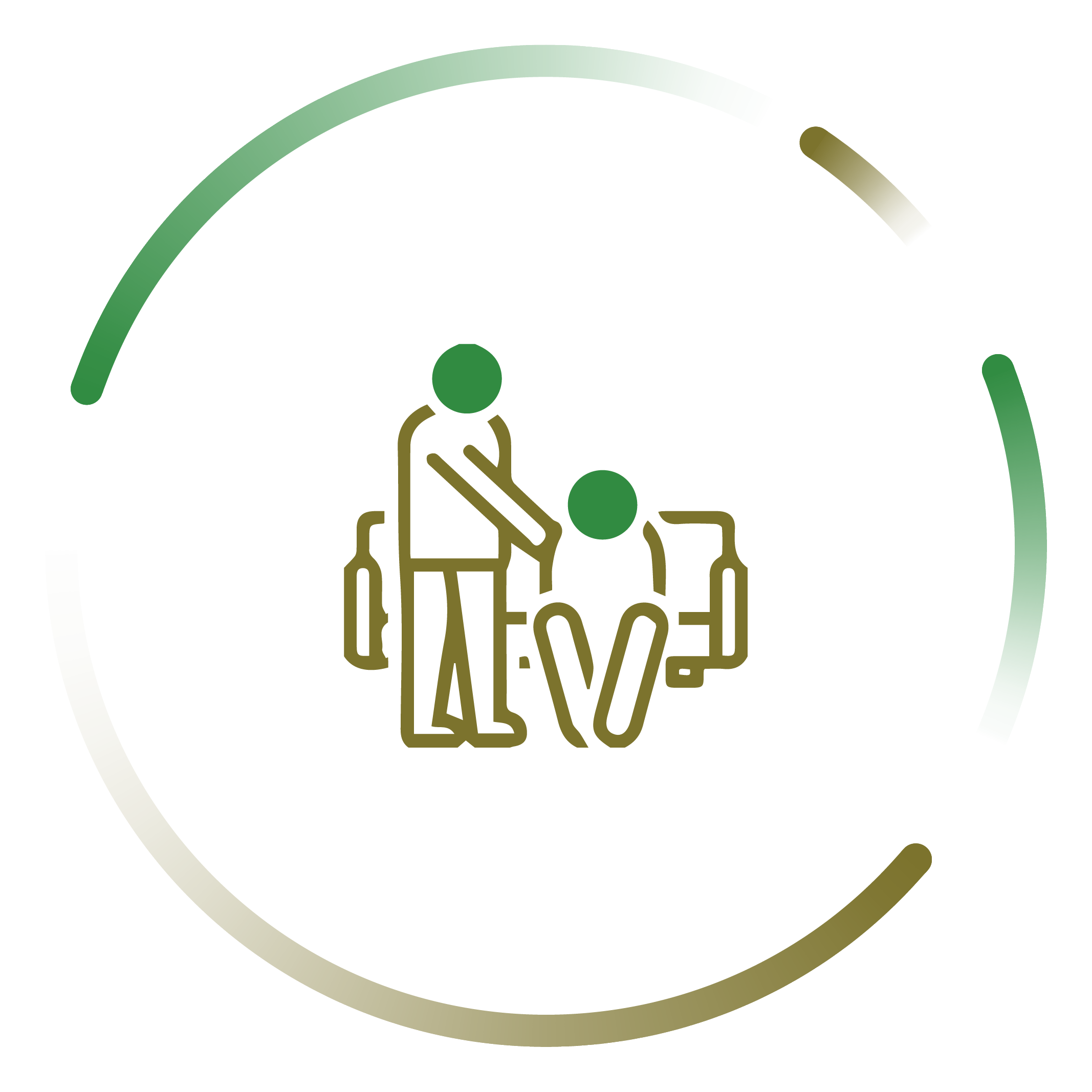 Compassion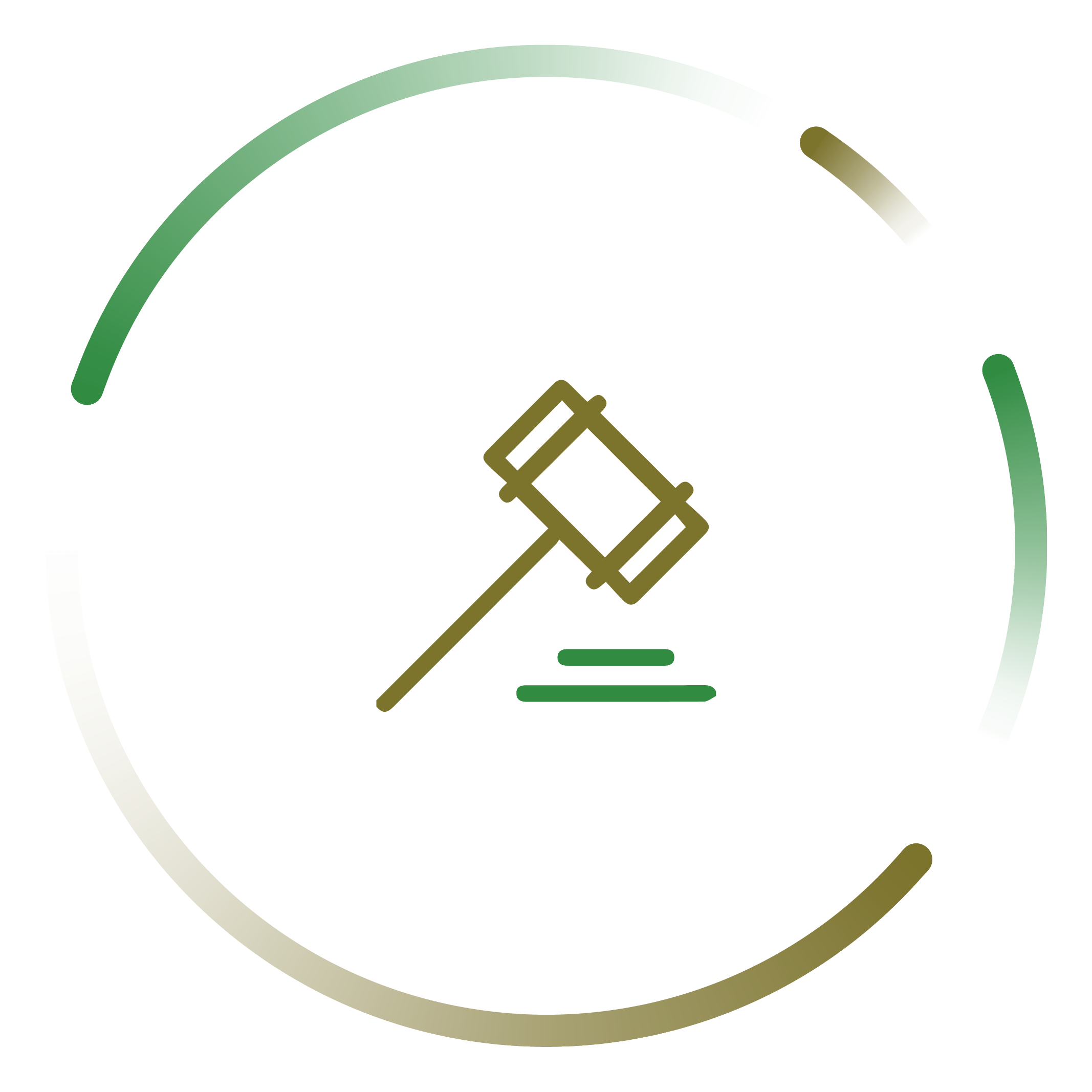 Adherence to
the laws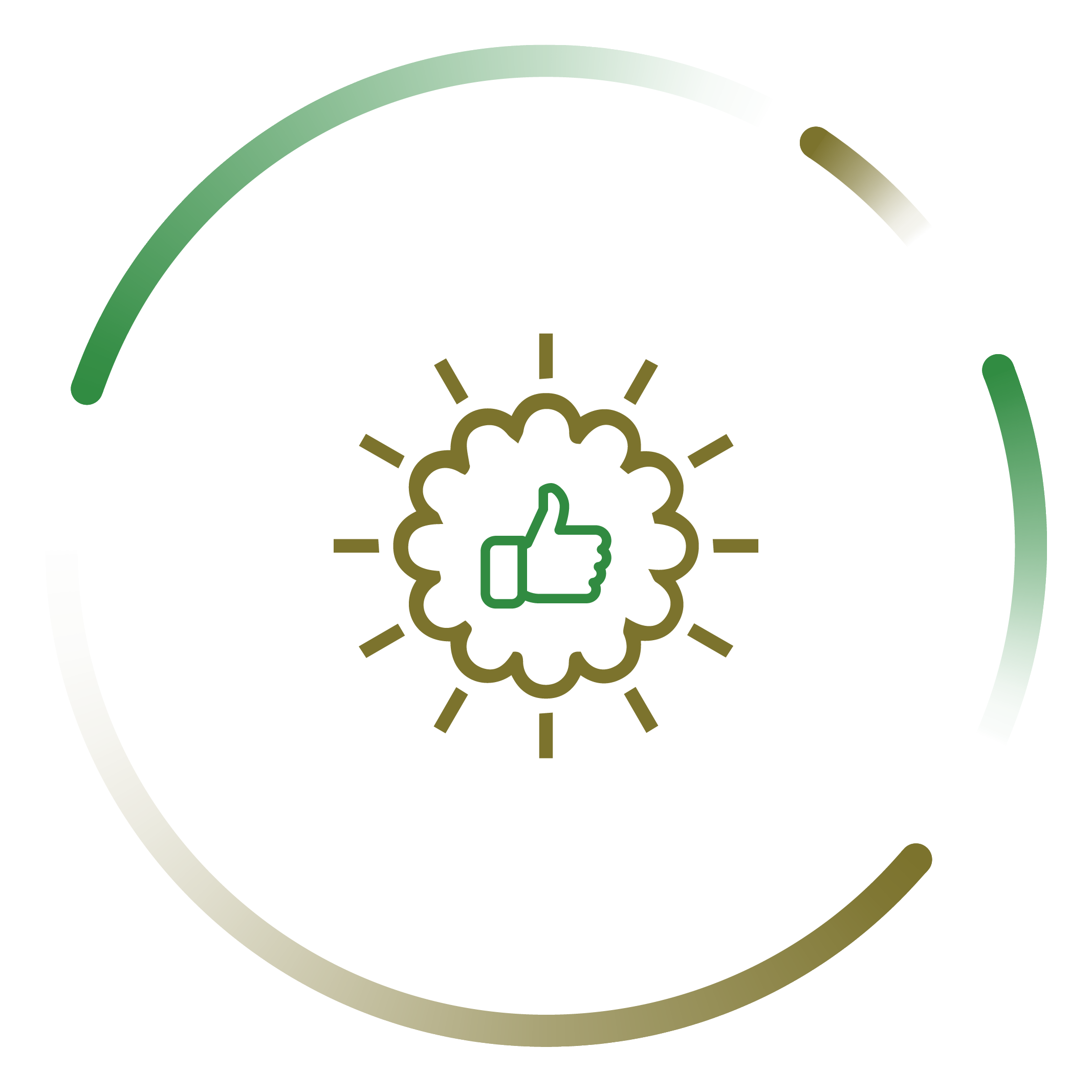 Adherence to
best practice
Activation is an essential part of a healthy physical, mental and spiritual state of well being.
Make An Appointment or An Inquiry
Covid 19 Assurance Summary
Champlain Gardens understands that COVID 19 is an obvious concern for family and residents. The implications of Covid 19 have become a challenging reality for everyone. With the oversight of Dr. George Mathew, Champlain Gardens has taken a holistic approach to this issue in order to substantially mitigate the risks and impact of COVID 19.
"This is a fluid learning curve in which Champlain Gardens is hyper alert and evolving. We work with employees and our healthcare partners to improve upon and amend our current policies and procedures. We adopt best practices and policies from the Ministry of Health, our local health unit, the RHRA and ORCA".
In addition to this, all employees practice the highest possible standards for infection control in accordance with our in house ongoing, diligent and comprehensive training.